Frequently Asked Questions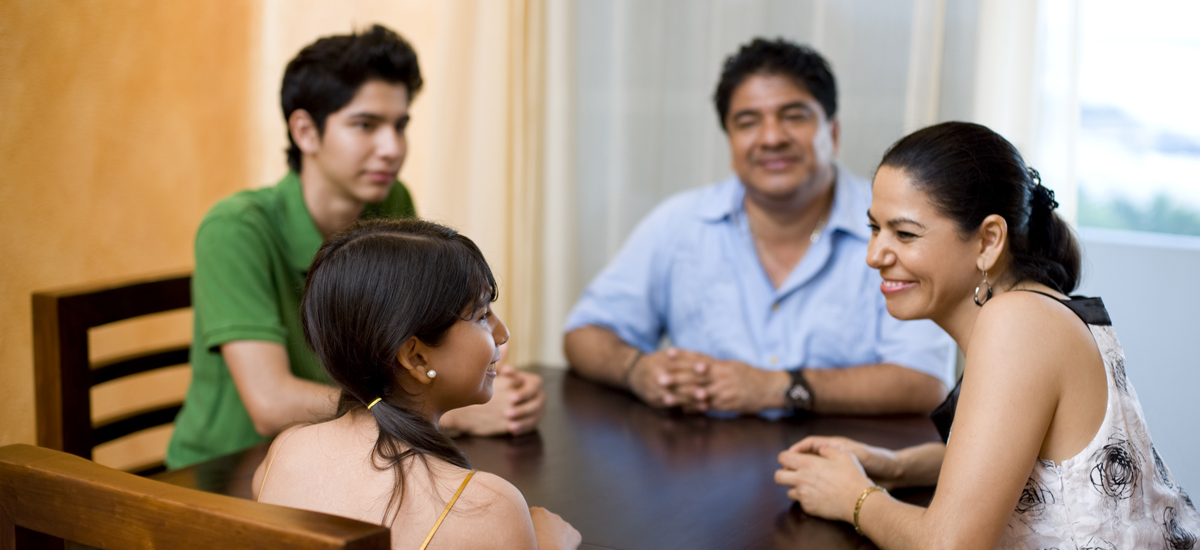 What if the tenant wants a pet? The pet arrangement is between the tenant and the owner. DCHA is not involved in the arrangement.
Can an owner collect a security deposit? Yes. An owner may collect up to one month's rent for deposit in the voucher program. The tenant must pay this deposit.
When can rent be increased? After the first year of the lease, the owner is required to give both the Housing Authority and the tenant a 60 day notice for a rent increase. The rent must be determined reasonable before being approved.
Can additional members be added to the household and lease? Yes, with written approval from the owner and the Housing Authority. Landlords have the right to screen additional adults the same way original tenants were screened.
What can an owner/landlord do about problem tenants? Owners should maintain a consistent policy when handling problems/disputes with tenants. DCHA recommends that owners/landlords send written warnings and confirmation letters to tenants and keep copies for their files. Copies should also be forwarded to the Housing Authority.