Landlord/Owner Information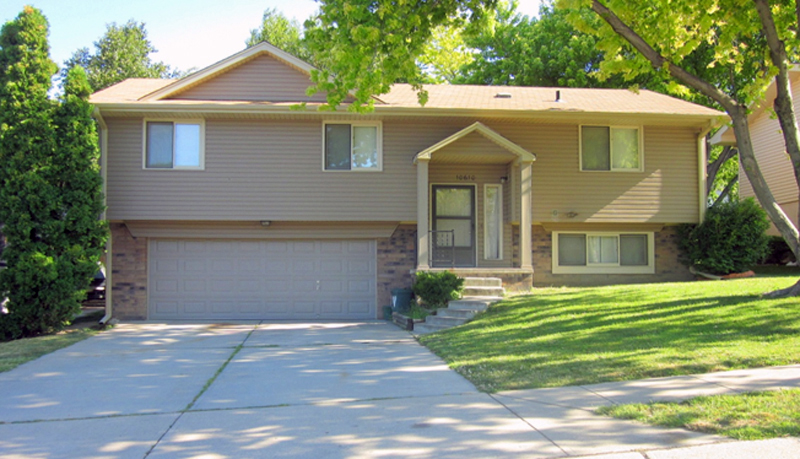 The Douglas County Housing Authority administers the Section 8 Housing Choice Voucher program within a specific jurisdiction in Douglas County (west of 72nd Street in Omaha to Valley, NE, south to Harrison Street and north to Blair High Road). The Douglas County Housing Authority also administers the Section 8 Vouchers for Blair, NE. This program provides rent subsidies that make it possible for low-income households to rent units owned by private landlords in the community.
Total Contract Rent in the Section 8 Program
Under the Section 8 Housing Voucher program, the total contract rent paid to a landlord is negotiated between the landlord and the prospective tenant, governed by rent reasonableness. The tenant pays a portion of the rent based on his/her income and the Voucher covers the balance. The tenant' share of rent is an affordable percentage of his/her income, which is generally between 30 to 40 percent of the monthly-adjusted gross income. Minimum rent is $50.00.
Typically, the initial Section 8 lease covers a term of 12 full months.
Which units are eligible for Section 8? Any rental unit is eligible for leasing under Section 8 subsidy as long as it is properly zoned, rent-reasonable, and passes the Section 8 inspection based on HUD's Housing Quality Standards (HQS).
How does Section 8 work? Section 8 Participants with newly issued Vouchers enter the private rental market to seek housing from private landlords who have offered their property for rent. Valid Vouchers are the holder's official documentation that the tenant is eligible for Section 8 rental subsidy.
When a tenant locates a suitable rental unit and the landlord agrees to lease to the tenant, a Section 8 inspector must conduct an inspection of the rental unit. After completion of a successful inspection and after the Housing Authority's Section 8 Department has received the signed leases and contracts from the landlord, rental subsidy payments will begin. Subsidy payments from the Housing Authority will follow on the first of each month. Concurrently, participants must also pay their share of the rent on the first of the month as calculated by the Housing Authority.
Rental subsidies are subject to renewal effective upon each anniversary. Adjustments in the terms may be negotiated, by the tenant and landlord, as a result of business and economic factors. Rent shares may then be reapportioned, by the Housing Authority, as a result of changes in the tenant's income and/or the amount of contract rent. As part of the renewal process, the unit is reinspected and must pass inspection for the renewal of subsidy payments.
All Housing Assistance Payments to landlords will be paid via direct deposit.