Public Housing Applicants & Current Participants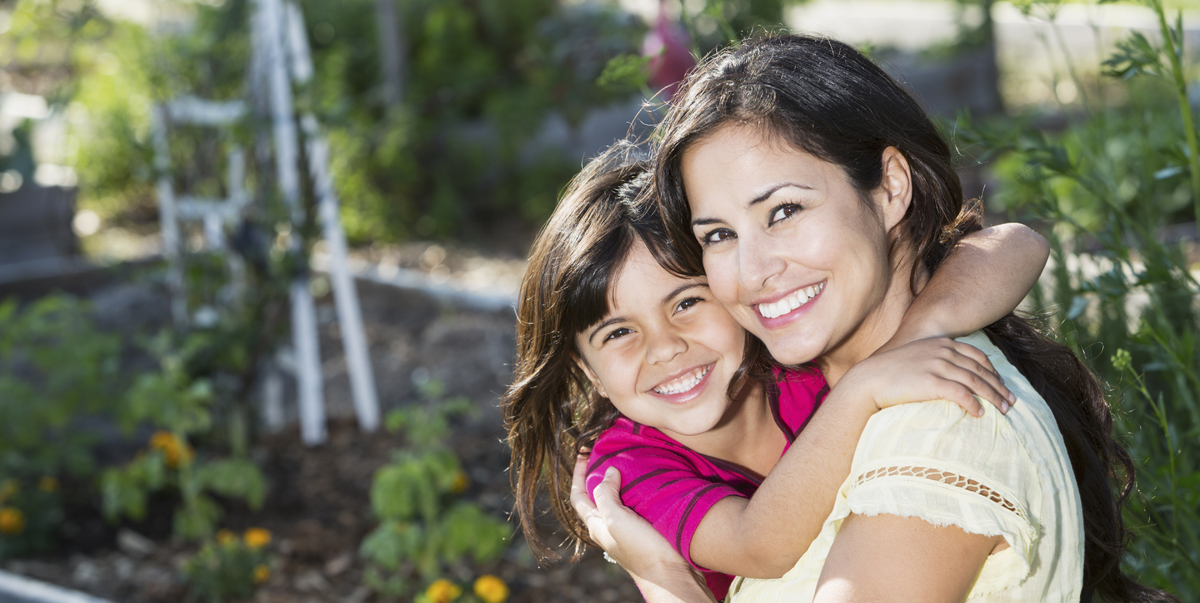 When can I apply for housing assistance?
Applications for elderly, disabled and the single family (3 and 4 bedroom) houses are available anytime. You may complete an application at our office, request an application by mail, or download an application online. If you require the accessible features of a Woodgate Townhomes unit, you must also download and complete this addendum.
Who is eligible for elderly and/or disabled housing?
A person 62 years of age or older may apply for public housing. Disabled individuals must be at least 18 years of age.
What is a reasonable accommodation?
Persons with disabilities may request a reasonable accommodation for a home visit. If there is ever a reason you cannot come to our office for an appointment due to your disability, someone from the housing authority will come to your home. Car trouble, bad weather, or not having a vehicle is not considered a reasonable accommodation. You may also request a reasonable accommodation to make adjustments to your unit, such as grab bars for the shower.