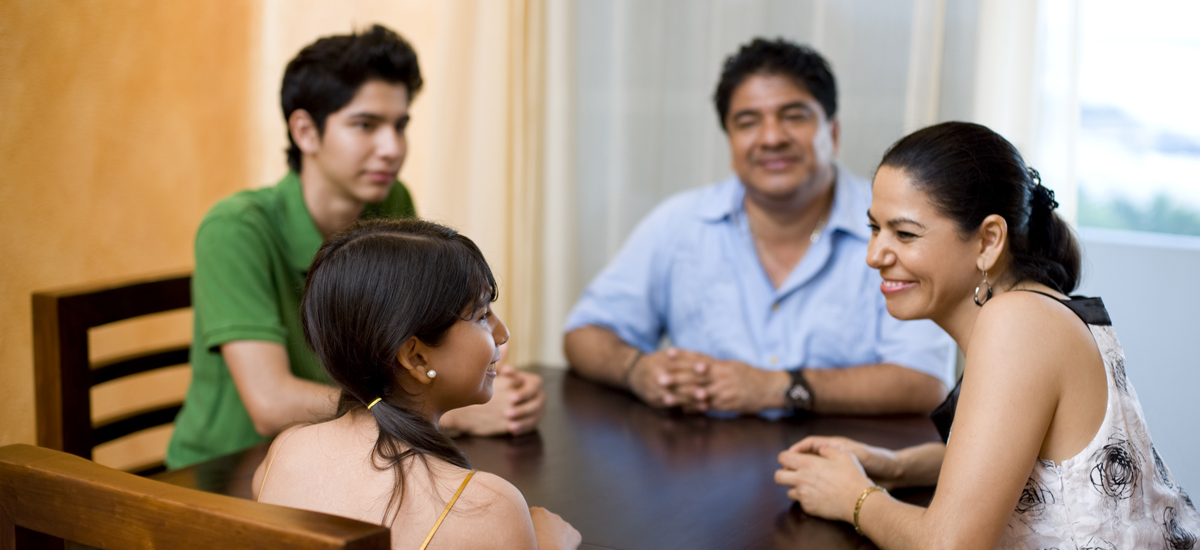 When can I apply for housing assistance?
A notice will be posted in three local newspapers 10 days prior to the date when DCHA is accepting applications for Section 8 and the rental housing program. The newspapers are the Omaha World-Herald, the Omaha Star, and the American Classifieds. If you require the accessible features of a Woodgate Townhomes unit, you must also download and complete this addendum.
How long will I be on the waiting list?
For both the Section 8 and elderly/disabled public housing projects, applicants can expect to remain on the waiting list for up to one year or more. For the rental housing program, applicants can anticipate a 3 month-3 year wait.
I'm on the Section 8 wait list, What if I move, get a different phone number, or have some other change?
It's very important to keep your contact information current on the wait list. Changes can only be made in writing, not over the phone. You may mail us a letter reporting the change or you can stop by our office during business hours to complete a brief form.
How do I find out my place on the Section 8 wait list?
We do not disclose wait list position; we can only verify that you are on the waiting list and that your contact information is current.
How is my rent determined?
Rental assistance is based on income and household size. Clients are required to pay at least 30% of their monthly adjusted income toward the gross rent (rent plus estimated utilities).
DCHA's area of operations is west of 72nd Street in Omaha; north to the Washington County line and South to the Sarpy County line. It also includes Valley, Waterloo, Elkhorn, Ralston and Bennington.