Current Section 8 Participants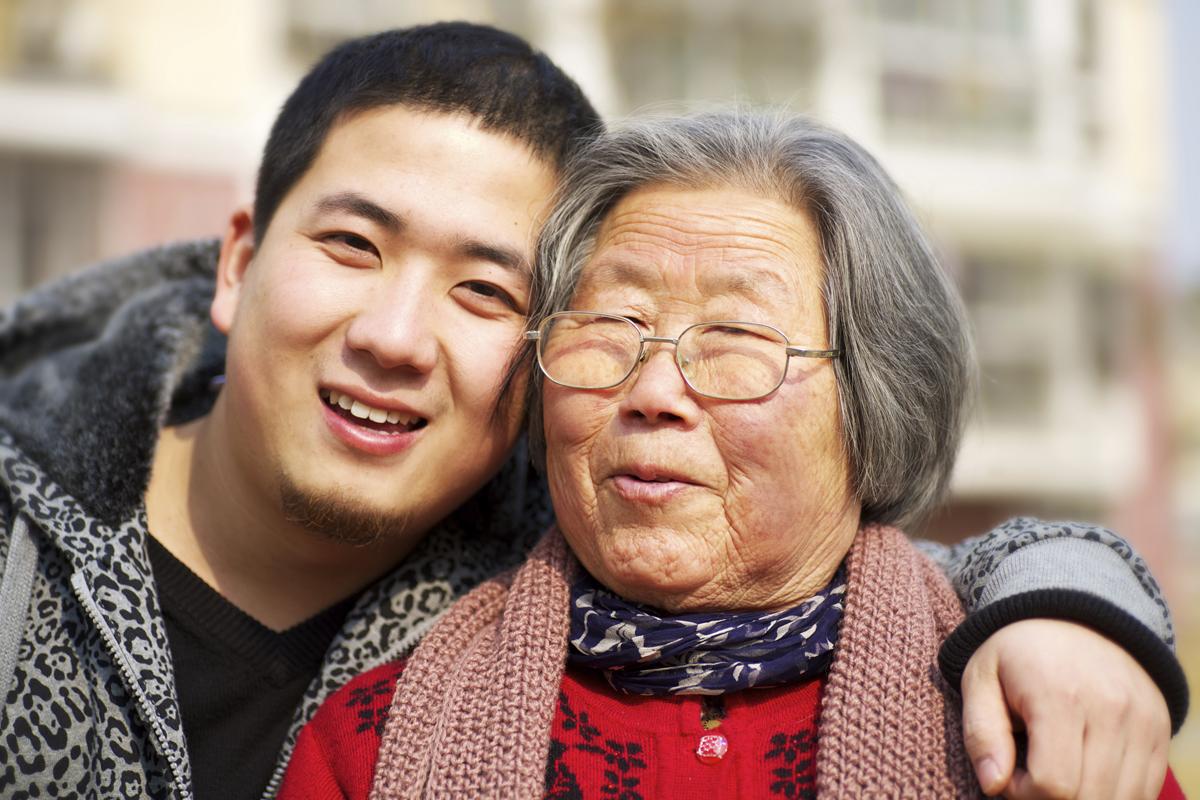 What if my income changes?
Any income changes, up or down, must be reported in writing within 10 calendar days. Clients must report changes in person by coming to the office during regular business hours. We do not accept any information over the phone. If you are working 32 hours/week or more you may download an interim recertification. Please note: The interim will only be processed for people working a verified 32 hr/wk or more. If you are a disabled client and require a reasonable accommodation for a disability contact your housing specialist and they will assist you.
What if my family size changes?
Changes in household composition must be reported in writing within 10 calendar days. If you are adding another adult to the household both of you must come into the office. The adult you are adding must provide picture identification and social security card. If you are adding a minor you must provide a birth certificate and social security card. If the child is not your biological child you must also provide proof of guardianship.
What do I need to do in order to move?
Planning ahead is always a good idea when it comes to moving. First, you will need to provide your current landlord with at least a 30-day notice to vacate. Be sure to find out your landlord's policy regarding giving notice. Then, you will need to get a letter from your landlord stating that you are in good standing and do not owe any money. Next, contact your housing specialist to set up an appointment for a voucher and move packet. Please bring a copy of your 30-day notice and letter of good standing to your appointment. You will not be issued a voucher or move packet if you do not provide the good standing letter and copy of your notice.
What if I want to move to another city or state?
WPlease contact your housing specialist if you wish to move out of the jurisdiction of the Douglas County Housing Authority.
What is a reasonable accommodation?
Persons with disabilities may request a reasonable accommodation to request a home visit. If there is ever a reason you cannot come to our office for an appointment due to your disability, someone from the housing authority will come to your home. Car trouble or not having a vehicle is not considered a reasonable accommodation. If you feel that you need a reasonable accommodation please contact your housing specialist.