Section 8: Housing Quality Standard (HQS) Inspections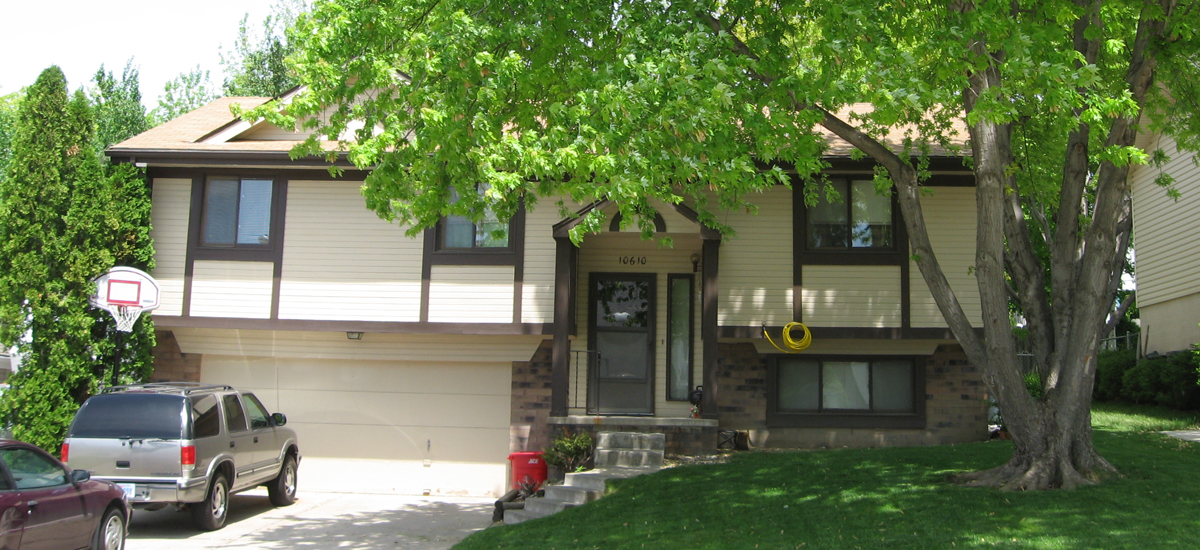 Placeholder text.
What is an HQS inspection?
There are three types of HQS Inspections:
Initial (move in) Inspection:
When your request for tenancy approval (move packet) and lease has been submitted for approval, an inspection of your unit must be conducted showing the unit is found to be safe, sanitary, and free of any hazards.
An inspection is conducted every other year to ensure the continued quality of our clients' living conditions.
This type of inspection is triggered by a complaint from either the tenant or the landlord. The majority of these complaints are concerning repairs not responded to by the landlord.
Must I be present for my inspection?
The housing authority expects you to be present for the inspection so that the inspector is able to enter the property. You may have a representative present that will allow the inspector to enter the property or the owner may allow entry.
What can I do to ensure my unit passes annual inspections?
Report any repairs needed to your landlord a couple of weeks before your inspection date. Any damages caused by the tenants should be repaired by the tenant. Repairs involved could be broken windows, screens, locks, and water leaks. Test all smoke alarms and replace batteries if needed. Perform housekeeping duties such as cleaning your refrigerator, stove and oven, and clean carpet if needed.
What if I need to reschedule my inspection?
Tenants are not allowed to reschedule inspections. The landlord or management can allow entry to the unit if you cannot be present.
What happens if my inspection fails?
The landlord and tenant will both receive a list of repairs and the date of the re-inspection, which is usually within 30 days. If the second inspection does not pass the Housing Authority's rent portion is abated and held from the landlord. The landlord or tenant, whoever is responsible for the damages or repairs, then has 15 days to repair the items. If the items are not repaired a determination of whether to continue the lease is made by the Housing Authority. The tenant is still responsible for paying their portion of the rent.