Section 8
Housing Choice Voucher (HCV)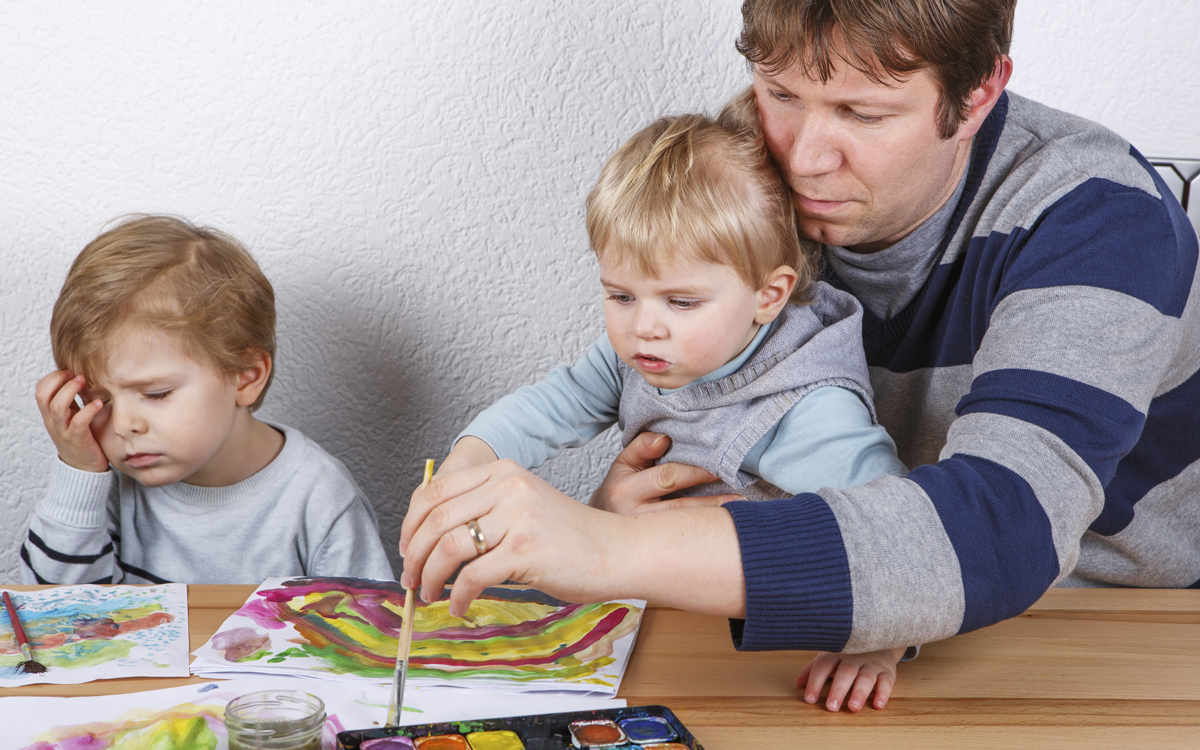 The Section 8 Housing Choice Voucher program enables low-income persons/families to rent from a private landlord with rental assistance administered by DCHA. Clients must find their own housing within DCHA's jurisdiction. Currently, the Section 8 program serves more than 1,000 families.
To be eligible for Section 8, clients must be a U.S. citizen or non-citizen with eligible status, meet income guidelines established by HUD, and pass a criminal background check.
When DCHA is accepting applications, a notice is published in the Omaha World Herald "public notices" section, in the Omaha Star and in the American Classified Ads. DCHA does not provide emergency housing.
Family Self Sufficiency (FSS) is a voluntary program for Section 8 families designed to help clients obtain employment that will lead to economic independence and self-sufficiency. The FSS program is designed to link participants with the appropriate supportive community services and resources needed to reduce their dependence on public assistance. Participants create a five-year plan that includes training, education and employment goals. An interest-bearing FSS escrow account is established by DCHA for each participating family. The money is available to each participating family at the time of graduation from the program.
The Section 8 Homeownership Program works much like the Section 8 Rental Assistance program except that the subsidy clients receive is applied toward a mortgage on a home rather than to rent. To be eligible for homeownership, participants must be employed at least 30 hours/week, must meet income eligibility requirements, and must successfully complete a homeownership counseling program. The income requirements are different for disabled individuals.